Custom Website Design
We help you create your very own dynamic website tailored to highlight a very creative design, We thoroughly acknowledge that your website is a reflection of your precious business, In that respect we professionally design and develop phenomenal websites at a blink of an eye to enhance new levels of growth and success to your business.






Web Application Development
We help businesses and individuals to achieve total operational independence and efficiency through our advance intuitive custom web application development services. Our team strives for efficiency in custom web applications subjecting them to accepted standards of application design and testing, Our Technology stack includes Python, Angular, React, Node.js, PostgreSQL and the list goes on to meet your satisfaction.









E-Commerce
We strive to serve businesses with the expertise and resources we have to help your business boost their marketing efforts. We offer an e-commerce solution which allows you to reach your audience globally to sell your products and services online, With advanced and innovative e-commerce solutions, we let you drive more sales by making it easy for customers to make a purchase with desire.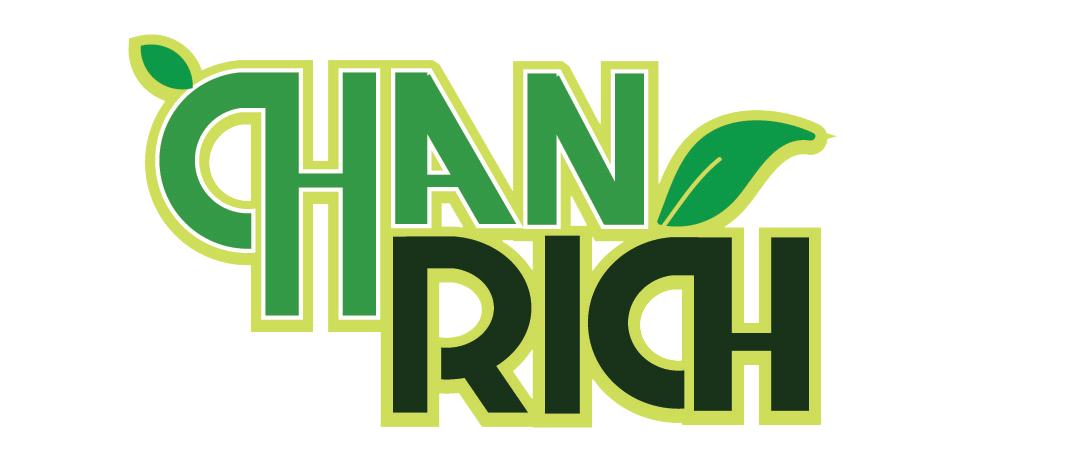 Chanrich FRUIT (Pvt) Ltd.

First South Cross Lane,
Rathnapura Road, Nonagama,
Ambalanthota,
Sri Lanka

Visit Site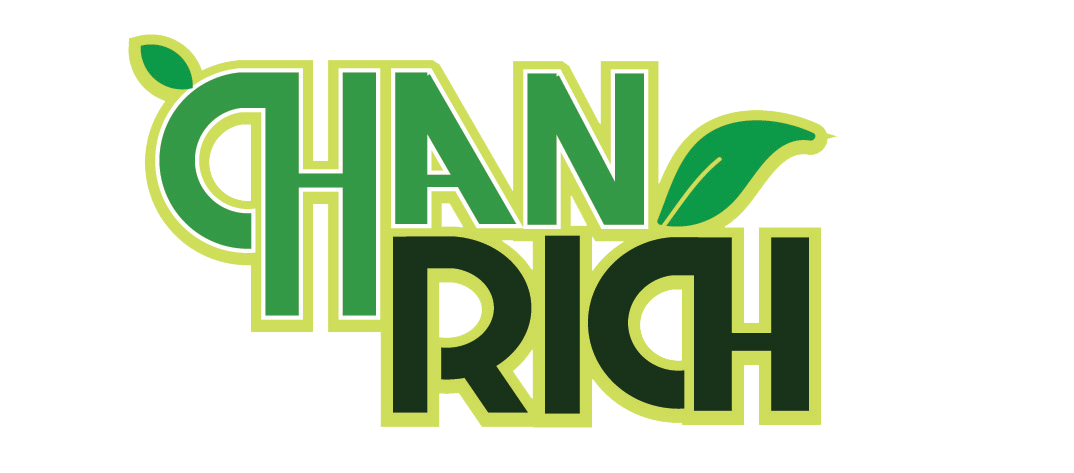 Chanrich FRUIT (Pvt) Ltd.

First South Cross Lane,
Rathnapura Road, Nonagama,
Ambalanthota,
Sri Lanka

Visit Site